We are experts in infrastructure optimization and modernization
Slide 1
Migration of your data centers to the cloud.
Slide 1
Architect and deploy your solutions in the cloud.
Slide 1
Transform and automate your applications.
Slide 1
Technical and financial optimization of your infrastructures.
Find the right balance between DevOps, cloud performance, security, and infrastructure costs.
Our experts support you in your Cloud and DevOps approach. We work with you, hand in hand, to develop a plan and strategy that allows you to automate your infrastructure and deployments.
Our mission is to combine security, data sovereignty, automation of your deployments and cost reduction with the performance of your cloud infrastructures.
We work with our partners to create services adapted to our customers.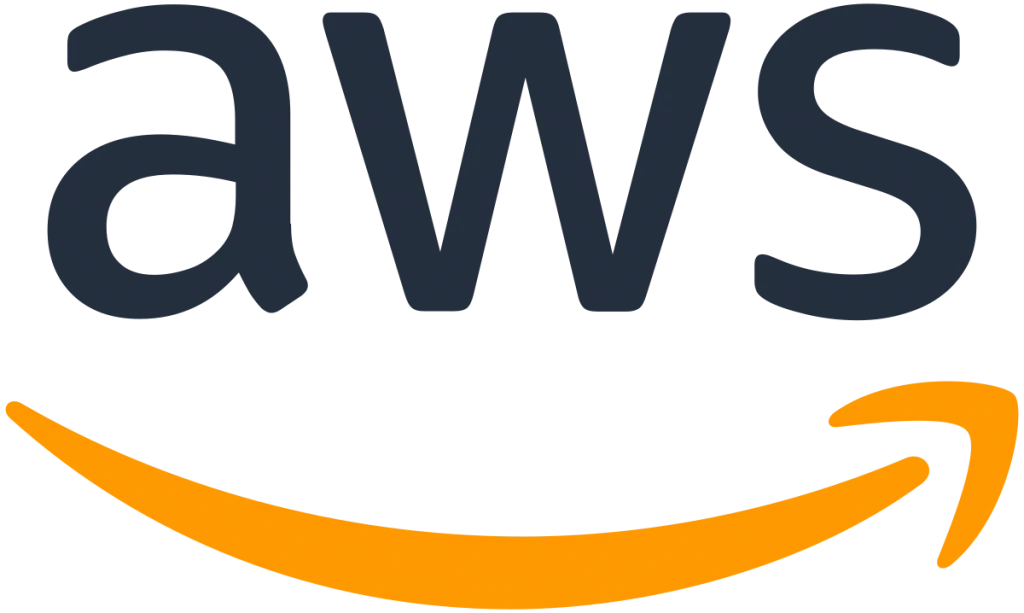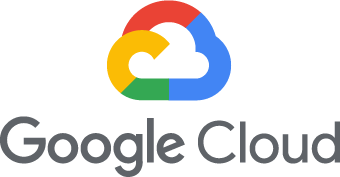 We mobilize our experts to intervene in high added value projects.
We offer our customers the form of organization that best meets their business and technical challenges.

We maintain close contact with our customers and address their challenges. We allow them to take full advantage of the cloud by offering effective advice and help.
We provide our customers with an automated delivery model and guarantee the performance and stability of their infrastructures.
Selon l'étude publiée par CNCF, l'utilisation de services kubernetes managés devient la norme. Selon cette étude, 78% des entreprises utilisent du kubernetes managés, les plus
Dans cet article nous allons présenter quelques outils et astuces afin de réduire les coûts sur Google Cloud Plateforme. 1 – Redimensionnement des machines 2
Ces dernières années, l'adoption des architectures microservices et l'utilisation de Kubernetes en production sont montées en flèche. Cette augmentation rapide de la demande a poussé