We are experts in infrastructure optimization and modernization
Slide 1
Migration of your data centers to the cloud.
Slide 1
Architect and deploy your solutions in the cloud.
Slide 1
Transform and automate your applications.
Slide 1
Technical and financial optimization of your infrastructures.
Find the right balance between DevOps, cloud performance, security, and infrastructure costs.
Our experts support you in your Cloud and DevOps approach. We work with you, hand in hand, to develop a plan and strategy that allows you to automate your infrastructure and deployments.
Our mission is to combine security, data sovereignty, automation of your deployments and cost reduction with the performance of your cloud infrastructures.
We work with our partners to create services adapted to our customers.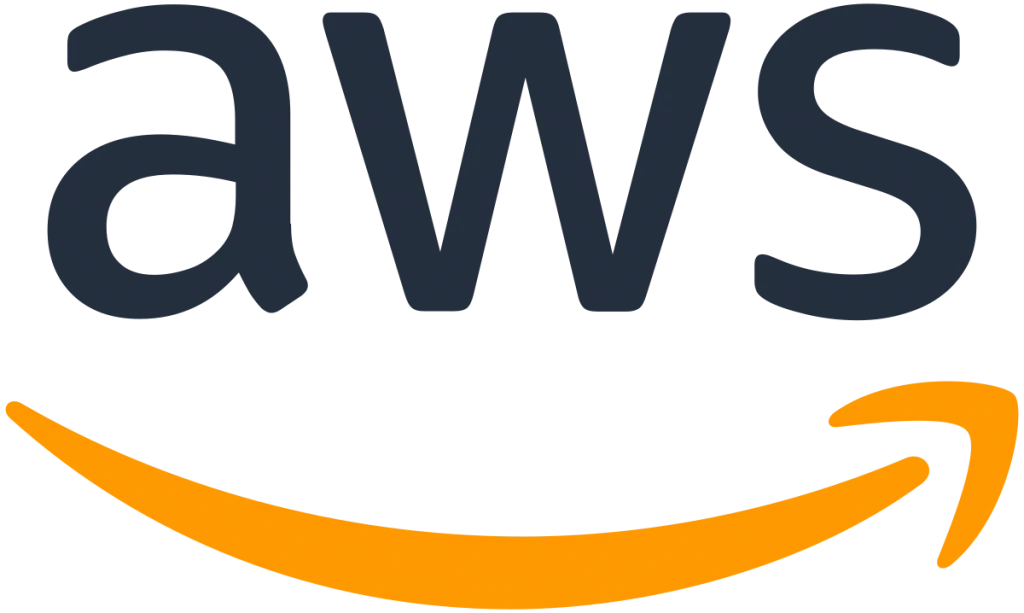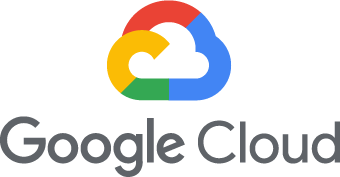 We mobilize our experts to intervene in high added value projects.
We offer our customers the form of organization that best meets their business and technical challenges.

We maintain close contact with our customers and address their challenges. We allow them to take full advantage of the cloud by offering effective advice and help.
We provide our customers with an automated delivery model and guarantee the performance and stability of their infrastructures.
Afin de réduire les coûts, PISQUARE propose à ses clients un service FinOps qui permet d'optimiser et de garder le contrôle sur les dépenses cloud. 
L'approche FinOps est déclinée en 4 étapes clés, qui permettent d'identifier les coûts, les optimiser et mettre en place un système de suivi permettant d'avoir une vision claire des coûts actuels et des coûts prévisionnels.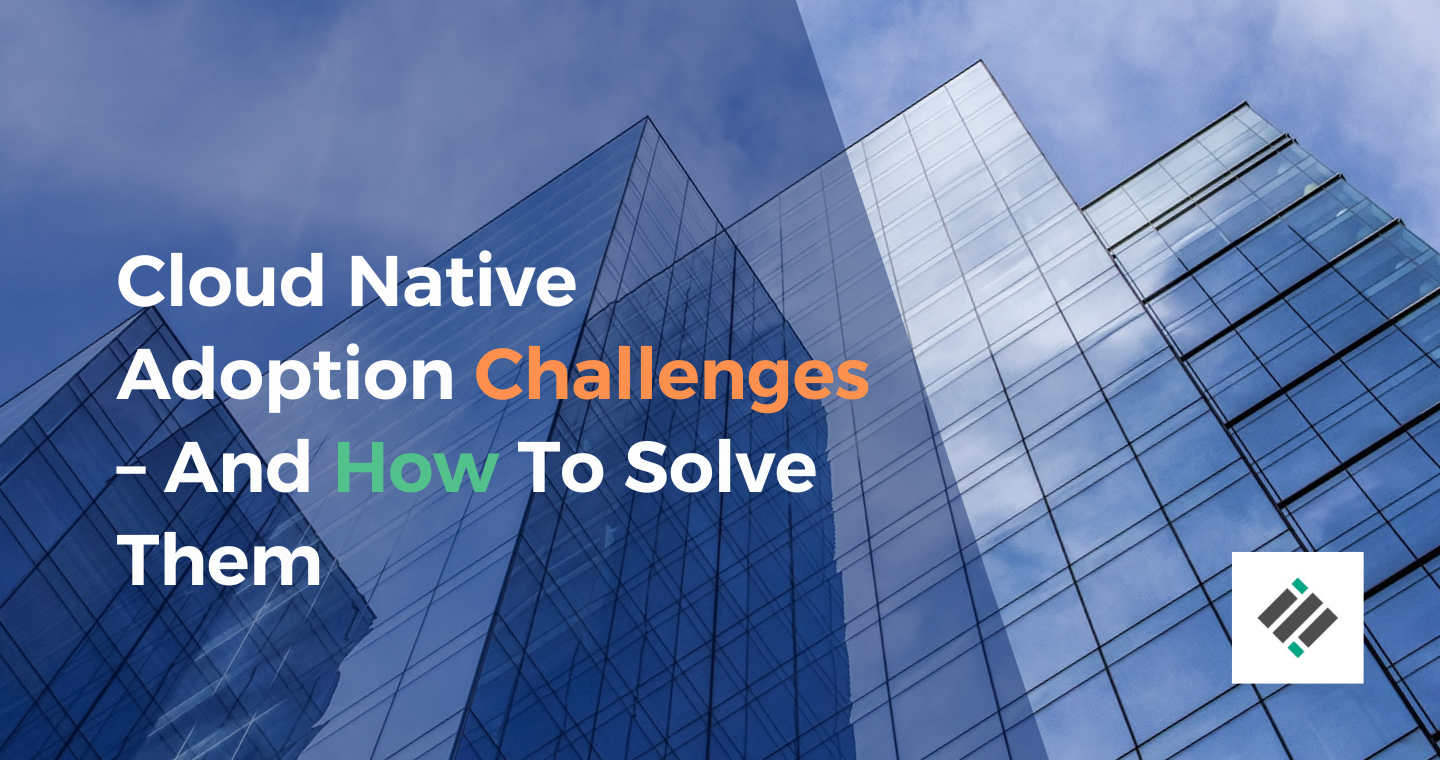 Many companies overlook the challenges to migrate from monolithic applications to a cloud-native strategy.Let's first understand what these challenges are, and the solutions to overcome them.
Cloud computing has revolutionized the way we store data compared to traditional on-site IT infrastructures, Switching workloads to a public cloud provider helps cut down